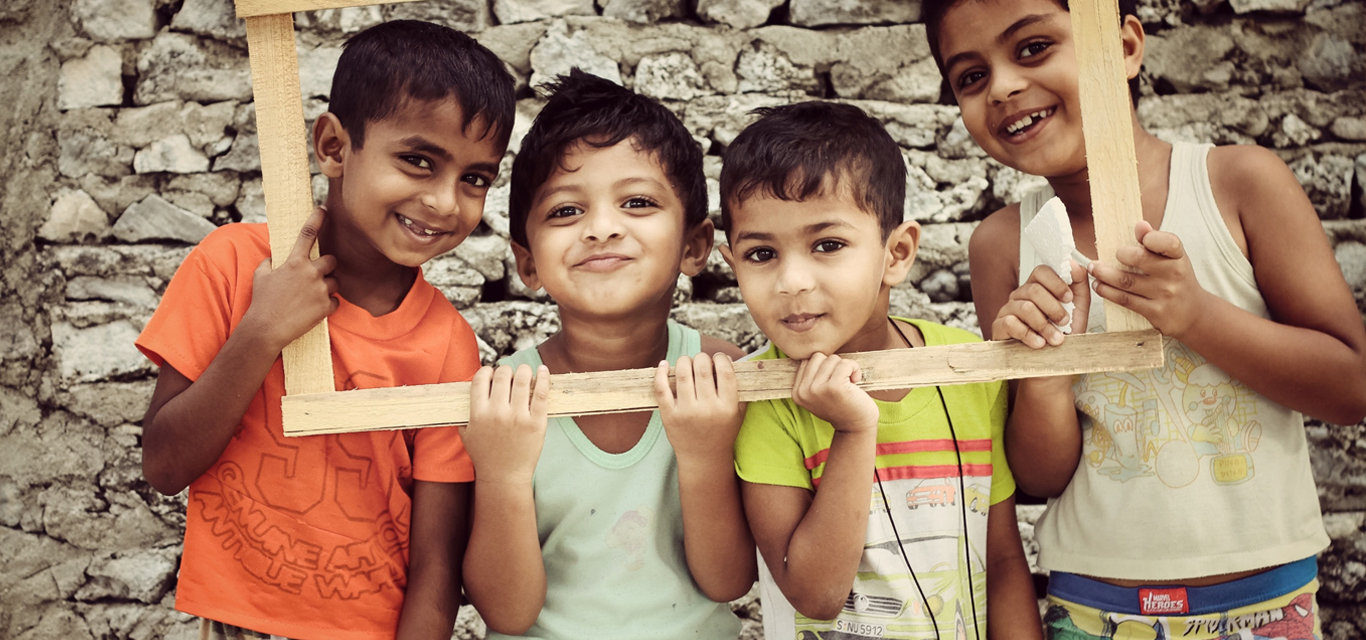 WELCOME TO Life Savior
"We are looking for a world where no one is without education, healthcare, shelter and clean water"
Life saver works in countries where there is rise in population that lives under the poverty line, Health & Education facilities are inferior, empower and build their capacity to ensure affected population's access to healthcare, education, clean drinking water, Shelter that leads to a dignified life.
We are a non-governmental organization devoted to alleviating the suffering and improving the sustainability mechanisms of affected population.
Now, Our mission is to empower and build the capacity of individuals and organizations, provision of better healthcare, education, shelter and clean drinking water to population living under the poverty line and ensure access to dignified life.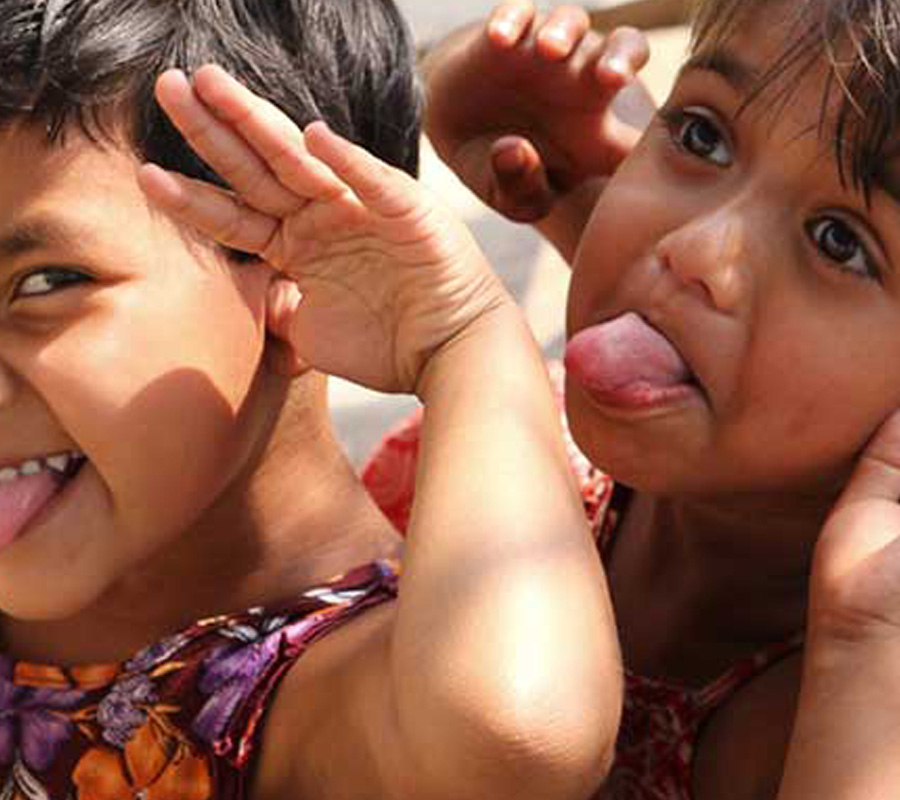 Donate Now!
Every Rupee you give will create real change through feeding programs and partnerships.
Give now to make the world a little better, kinder, brighter.